Where Health Meets Happiness
From holistic wellness to culinary delights, active adventures to mindful serenity, every aspect of your journey is carefully crafted to bring you closer to a life of vibrant health and unbridled happiness.
Welcome to Ankaya Villas, where luxury living intertwines seamlessly with a commitment to healthy and balanced lifestyles.
Nestled in the enchanting destination of Zanzibar, our exclusive collection of villas is designed to provide an exquisite sanctuary that rejuvenates the mind, body, and soul. Immerse yourself in a world of opulence and wellness, where every moment is crafted to elevate your well-being.
Discover a haven of serenity amidst lush gardens and breathtaking natural beauty. Ankaya Villas is nestled in a pristine coastal setting, providing a tranquil escape from the demands of everyday life. Breathe in the fresh ocean air, soak up the gentle tropical breeze, and let the serene surroundings calm your senses.
Indulge in a culinary journey that combines exquisite flavors with nourishing ingredients. Our gourmet dining options showcase the finest local and international cuisines, prepared with a focus on wholesome, organic, and sustainable ingredients. Delight your palate with dishes that nourish the body while captivating your taste buds.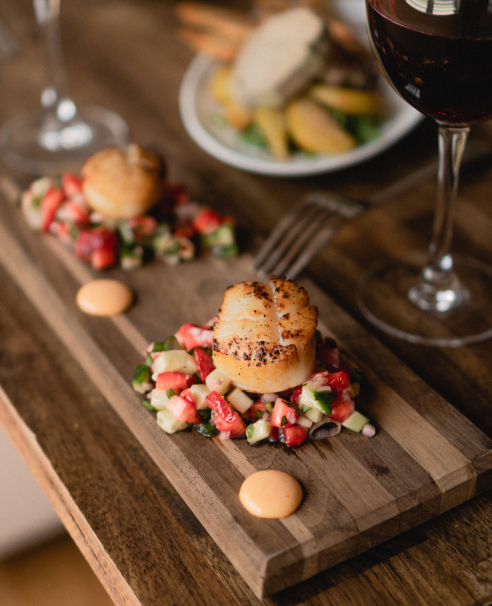 At Ankaya Villas, we believe in the transformative power of holistic wellness. Immerse yourself in a world of rejuvenation, with access to a wide array of wellness amenities and services. From tranquil spa treatments that nourish the body and soul to invigorating fitness classes led by expert instructors, our offerings are tailored to enhance your well-being and promote a balanced lifestyle.
A Family Committed to Healthy Living
In our first hotel on the island – The Nest, we are more than just a resort – we are a family dedicated to promoting a healthy and vibrant lifestyle. Allow us to introduce you to the heart and soul behind our vision: Kalo, Yanina, and their little princess, Anabel.
Kalo and Yanina, the founders of The Nest, are passionate about creating a haven where wellness and serenity intertwine. Their love for healthy living is deeply rooted in their own lives, and they are committed to sharing this philosophy with each and every guest.
Invest in Your Piece of Paradise
Thank you for your interest in owning a piece of Ankaya Resort, where luxury living and natural beauty converge. Whether you're seeking a dream vacation home, a sound investment, or a future retirement retreat, our dedicated sales team is here to guide you through the process and help you secure your exclusive property at Ankaya Resort.
Quality.
Service.
Dedication.
We are ready to help you with passion and integrity in this process. We make the complex simple and we accompany you from the first moment to the end.
1 Bedroom Apartment
Starting from: coming soon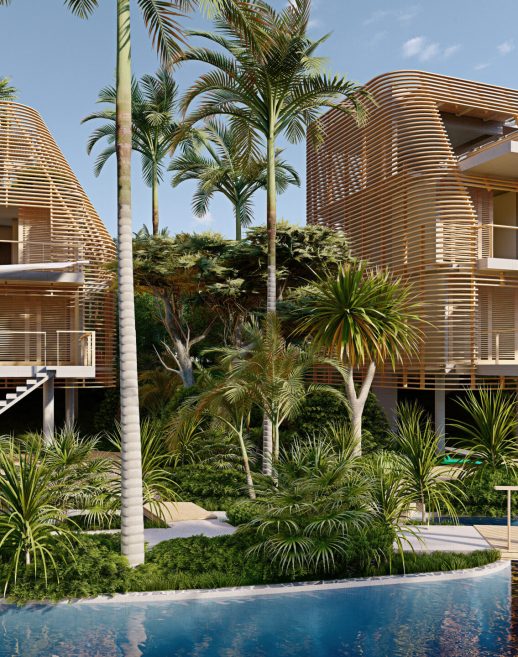 Tree bedroom House
Starting from: coming soon
Penthouse
Starting from: coming soon
1 Bedroom Apartment
Starting from: coming soon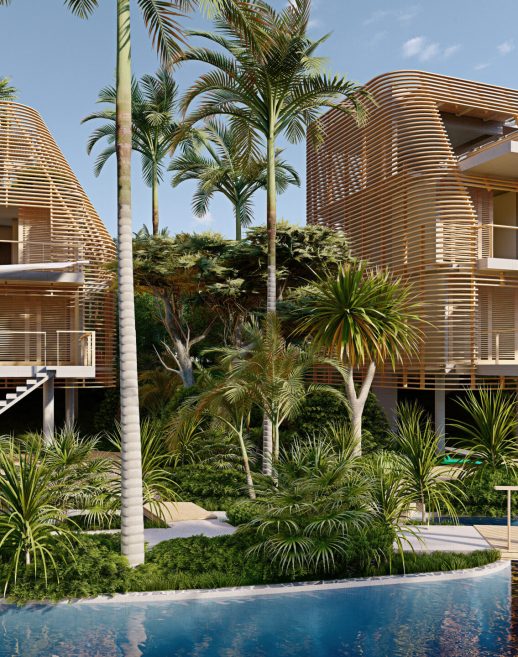 Tree bedroom House
Starting from: coming soon
Penthouse
Starting from: coming soon
Sophisticated Island Living
Success
guarantee

High return
on investment

Annual
capital gain

Comprehensive
advice
Premium
locations
Nestled on the eastern coast of Zanzibar, the village of Paje boasts some of the most breathtaking beaches on the island. As you step onto the soft white sand, the turquoise waters of the Indian Ocean stretch out before you in a sparkling expanse.
The beach in Paje is a surfer's paradise, with consistent winds and rolling waves that draw enthusiasts from around the world. But even if you're not a surfer, there's plenty to love about this idyllic spot. Take a leisurely stroll along the shore, letting the warm waters lap at your feet and the sun caress your skin.
As you explore further, you'll discover vibrant coral reefs just offshore, teeming with colorful fish and other marine life. Or, simply relax in the shade of a swaying palm tree, sipping a refreshing drink as you soak up the laid-back vibe of this beachfront haven.
We are excited to present to you our exclusive offering of 37 luxurious villas, available in three different layouts, each boasting a spacious living room and between two to five elegantly designed bedrooms. Additionally, we also have 40 meticulously crafted apartments, each with a comfortable living area and the option of 1, 2, or 3 bedrooms to suit your individual needs. For those seeking a truly elevated experience, some of these stunning residences offer rooftop terraces with awe-inspiring views of the magnificent Indian Ocean. Don't miss out on the chance to own a piece of paradise in one of the most sought-after locations in the world.
Each with a private garden and access to the pool